&.
My drawings
Or at least, the ones I think are good enough to put here. Which happens like, once in a blue moon.
These are Niko and me. Hell yeah we're gay.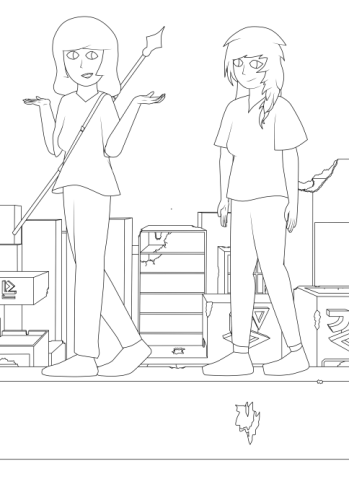 This li'l bud from Cyclical Wilderness.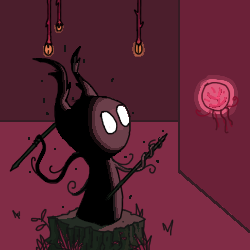 One discovery of fire.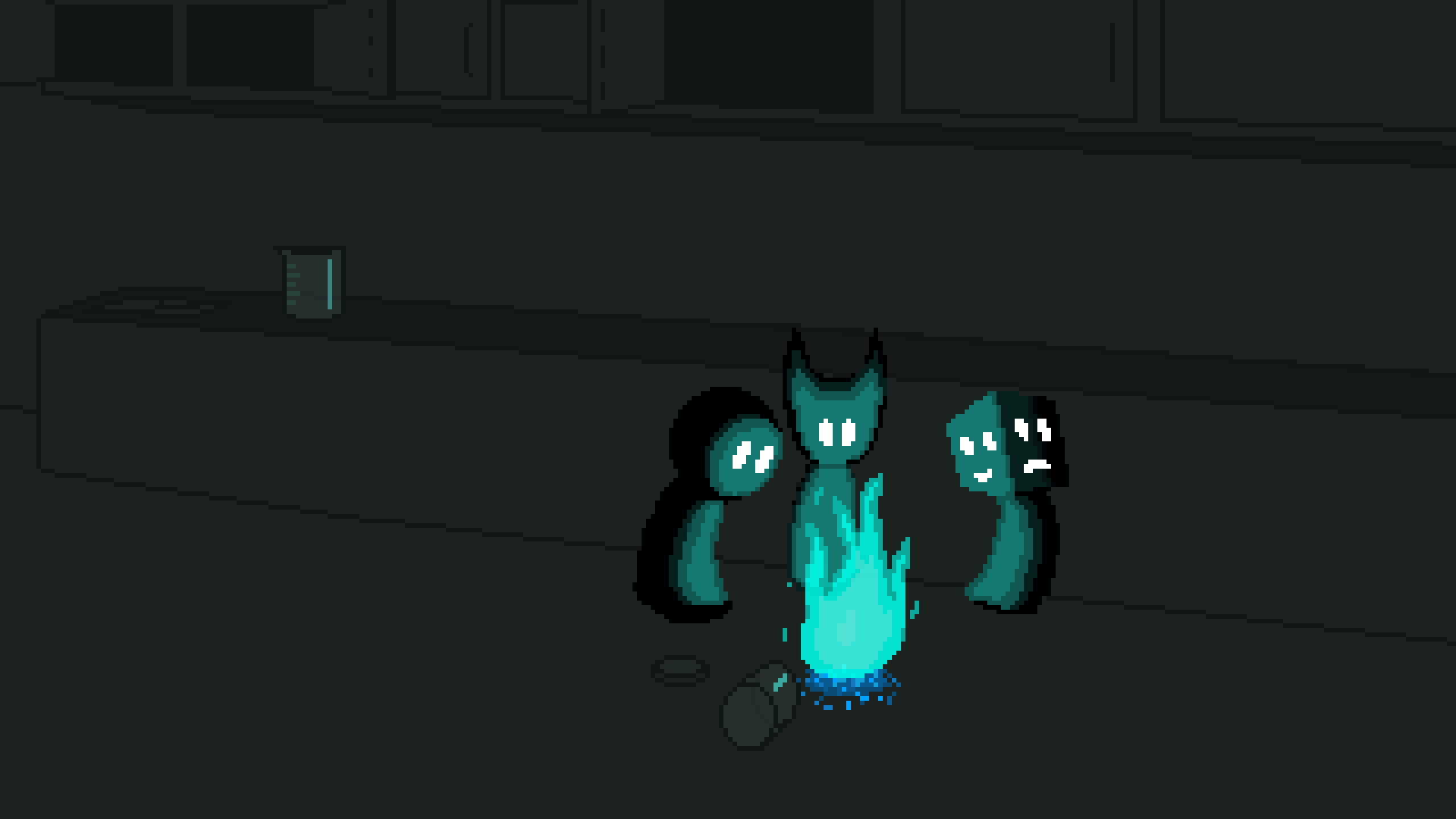 More Niko because hell yeah I'm gay.