&.
nothing beautiful can last
---
PAGETITLE=Roxy's Drawings##
DESCRIPTION=Where I post my art. At least, the one I'm still somewhat proud of.##
My drawings
Or at least, the ones I think are good enough to put here. Which happens like, once in a blue moon. This page might be outdated, follow me on mastodon to get my most recent art!!
Have you ever felt like a place speaks to you? Like it understands you? Like the way this work in it is exactly the way things work in your heart? I have. The Manifold Garden is that place for me. Please, play this puzzle game, it is awesome.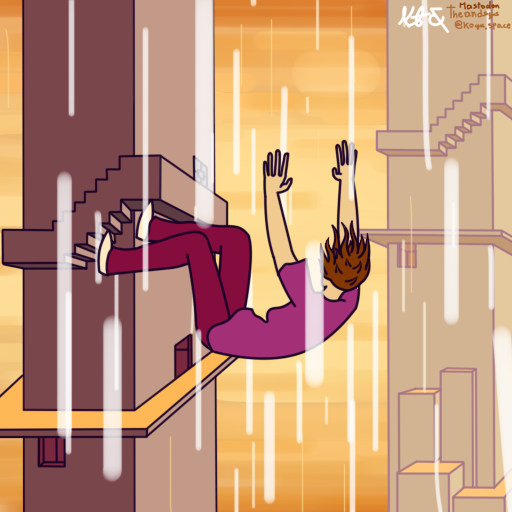 Some ampersandia drawings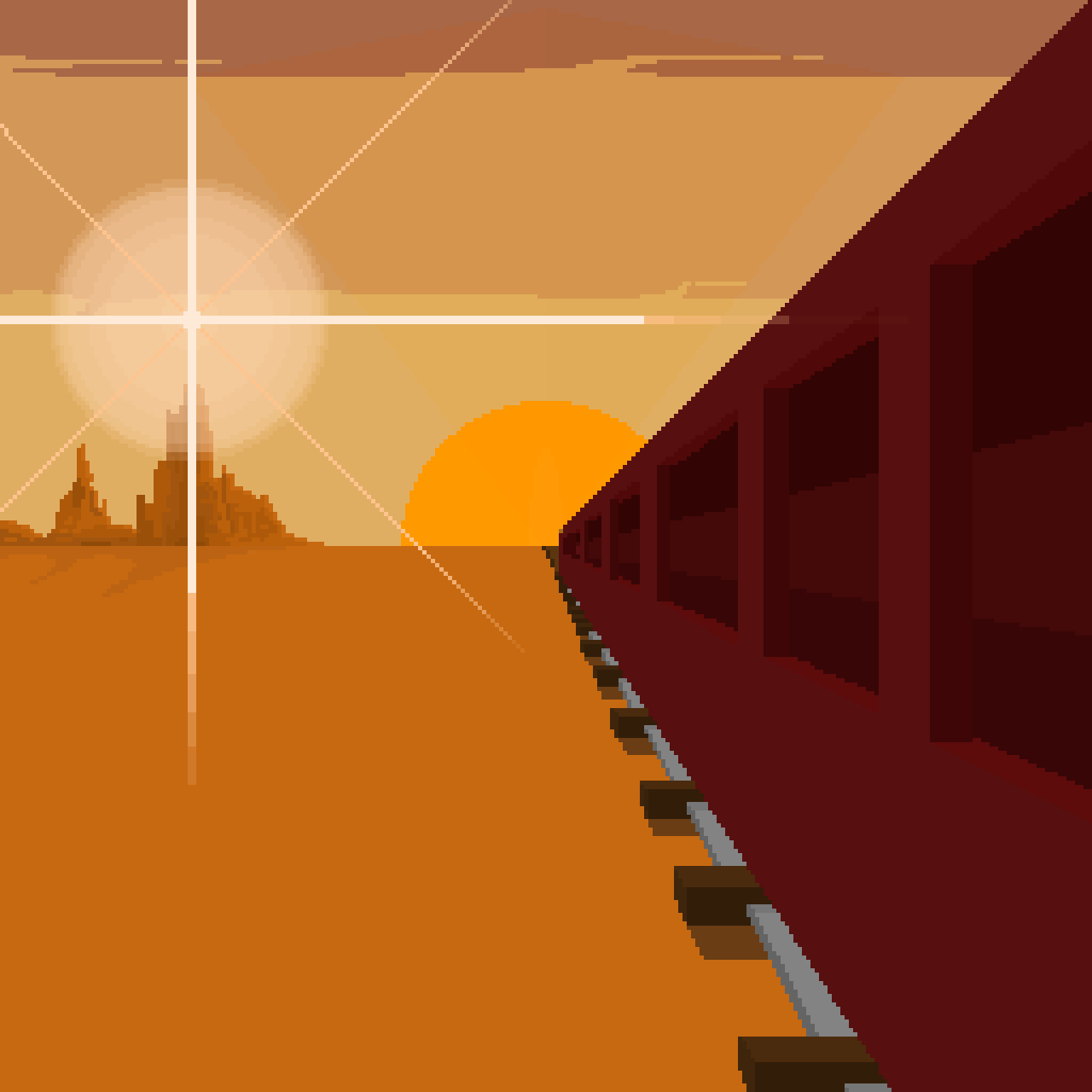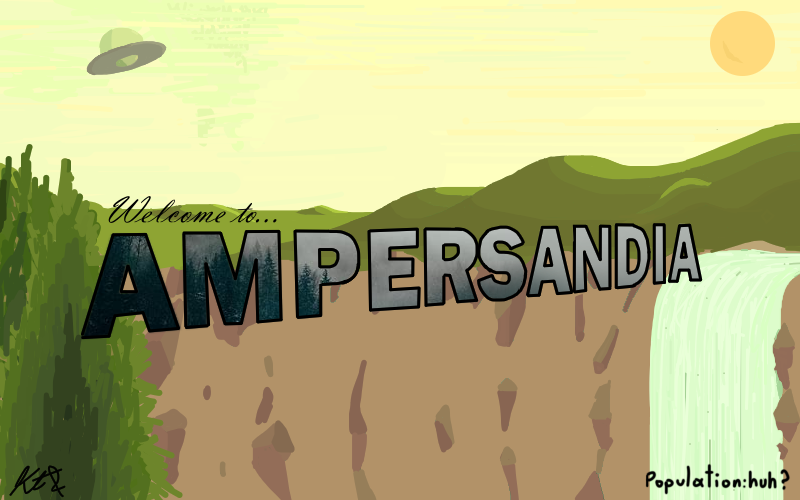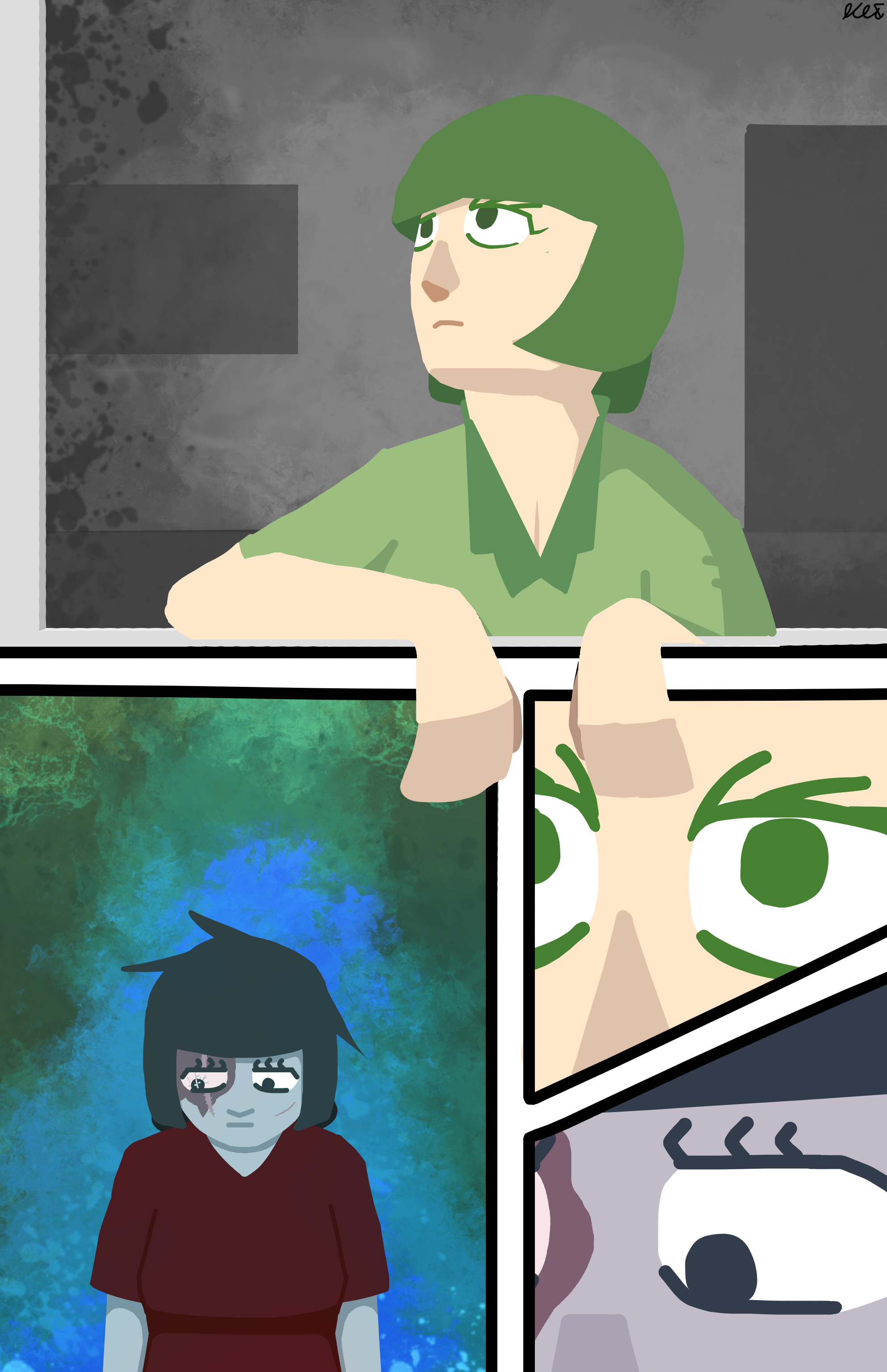 I was unable to caption this last one. Please email me with suggestions (or use whatever contact is easiest for ya)
This is inspired by an animation made by SAD-ist, check them out on youtube!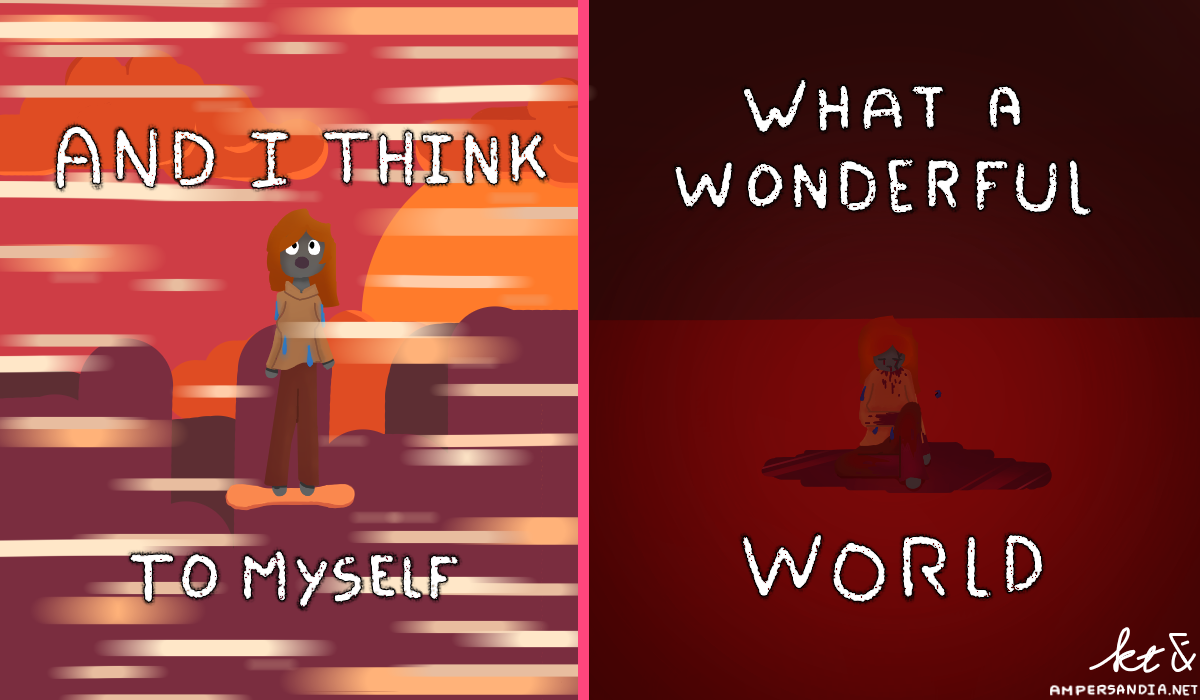 Some Not An Exit drawings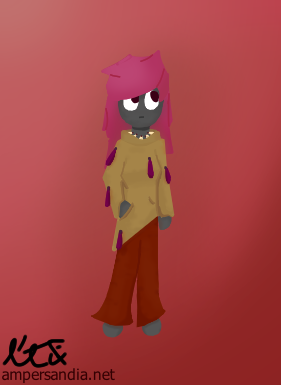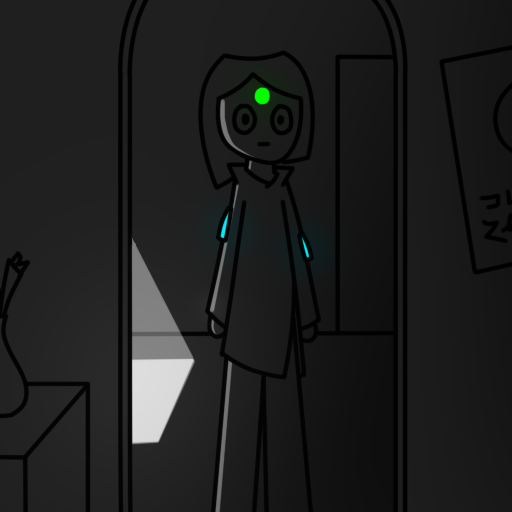 My Sweet Ride. Drawing inspired by a Phineas And Ferb episode.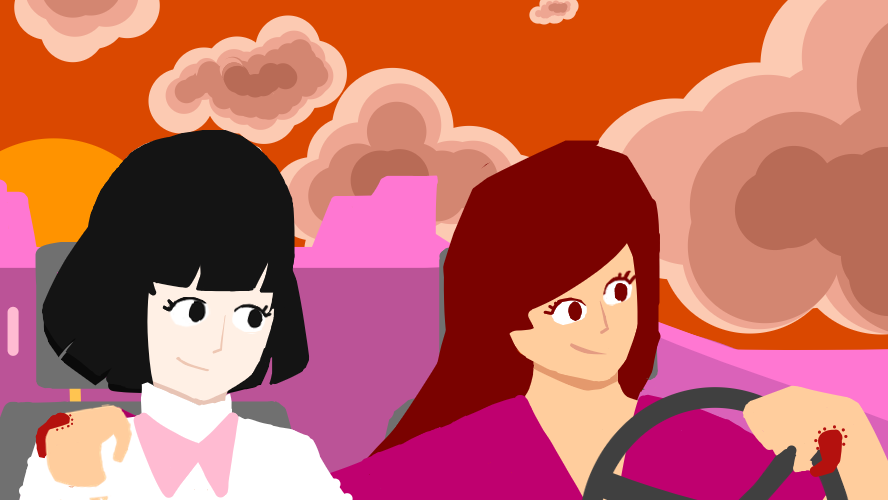 These are Niko and me. Hell yeah we're gay.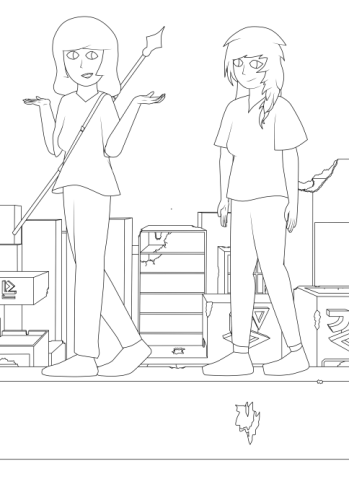 This li'l bud from Cyclical Wilderness.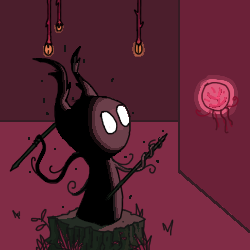 One discovery of fire.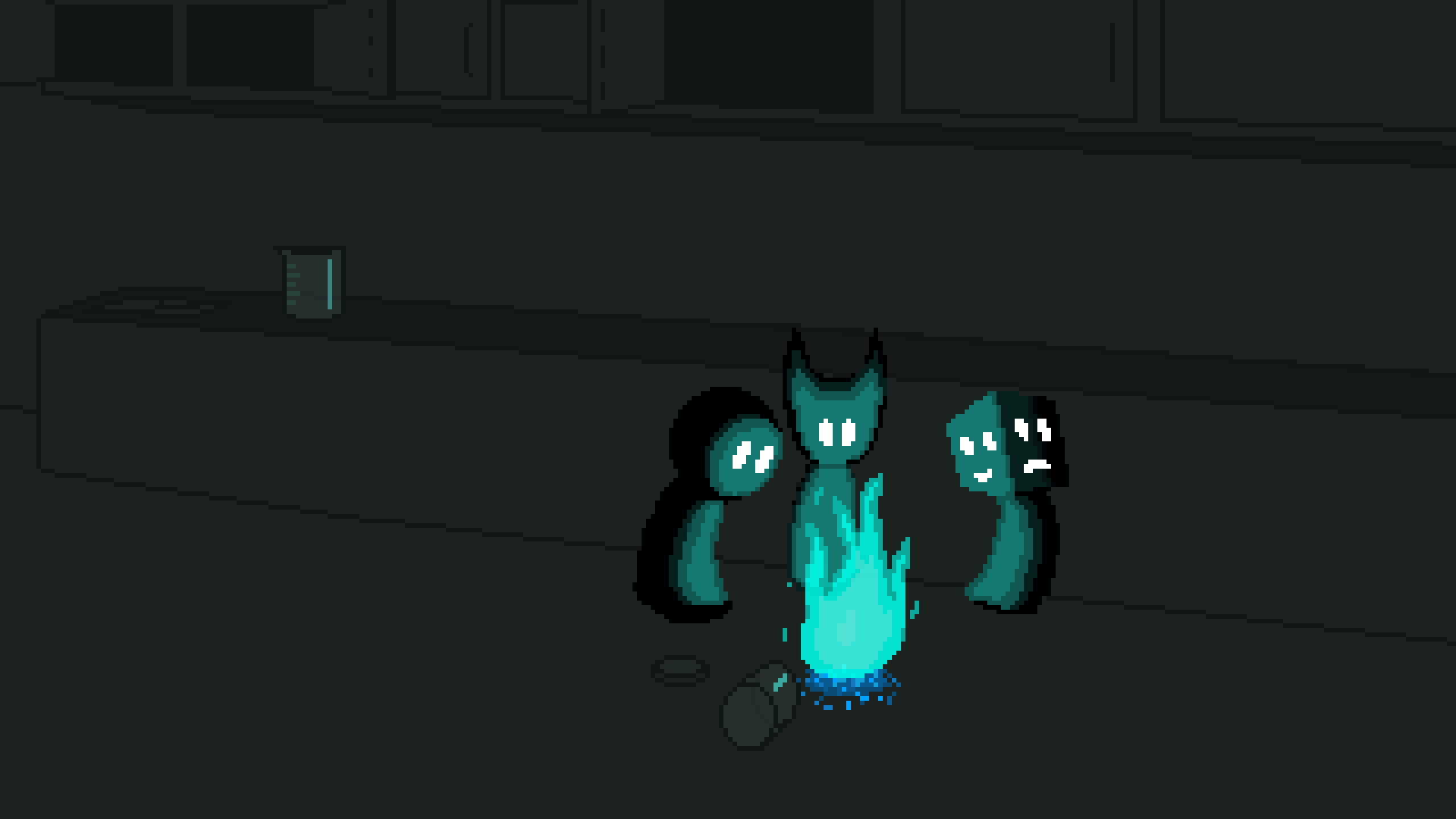 More Niko because hell yeah I'm gay.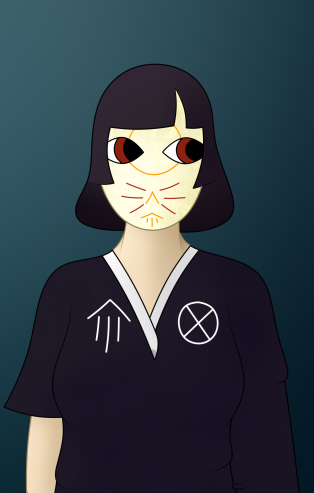 ---